If you are subscribed to our newsletter you will know that we ran a competition last month to win a Symbian Deck by subscribing to our YouTube.
Well, it's the end date, and the winner is Chris Cade from Albuquerque New Mexico – which we assume means it's going to see some pretty good ditches!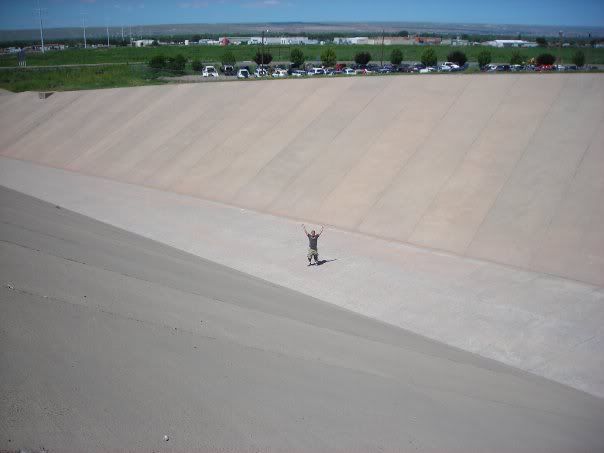 We are jealous… photo shamelessly stolen from Silverfish.
Deck is on the way to you now buddy… subscribe to the newsletter for news of our next giveaway!